I'm going to be an aunt in a few months. My brother and sister-in-law are going to be amazing parents. I took a few pictures for the gender reveal and turned some of them into a little stop motion video. I had fun manipulating one of them.
And because new baby's get showered, I had the chance to create the baby shower invites. The invites were printed on good, thick paper, so each sheet took about 3 minutes to cut. I filmed the process and sped it up by 600% so no one had to sit through that.
Creating for family is the best.
Love is an awfully big adventure.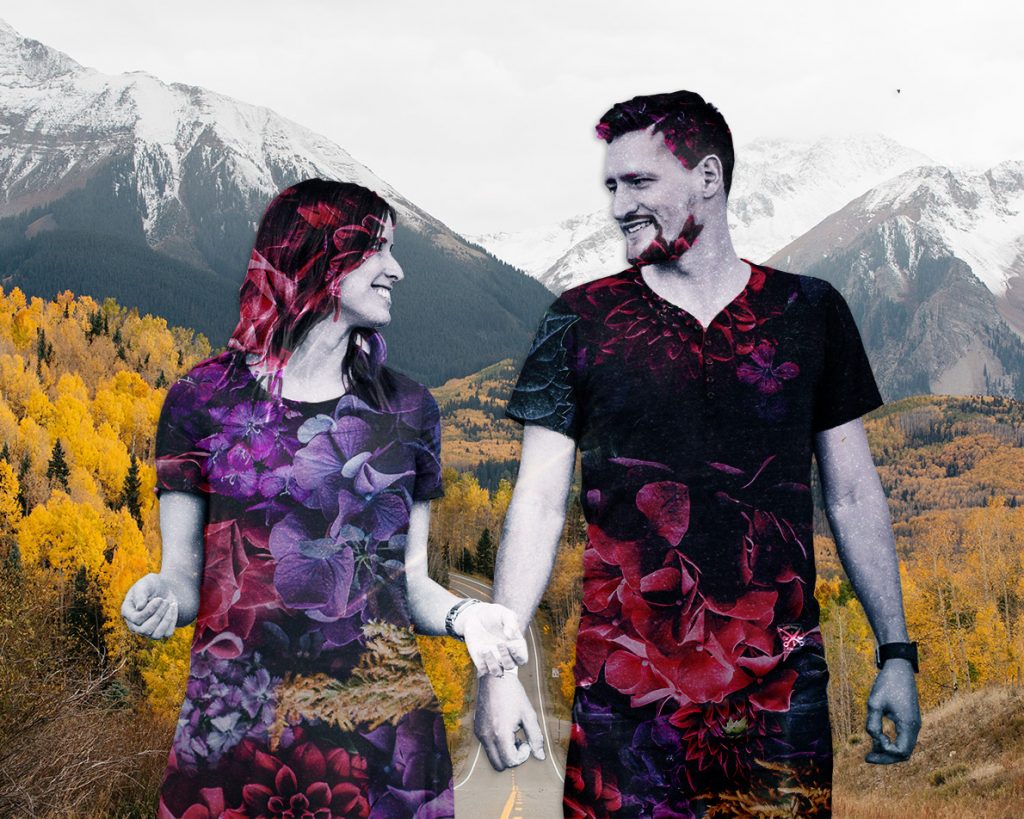 1 + 1 = 3
My Niece's & Sis-in-Law's Baby Shower Invite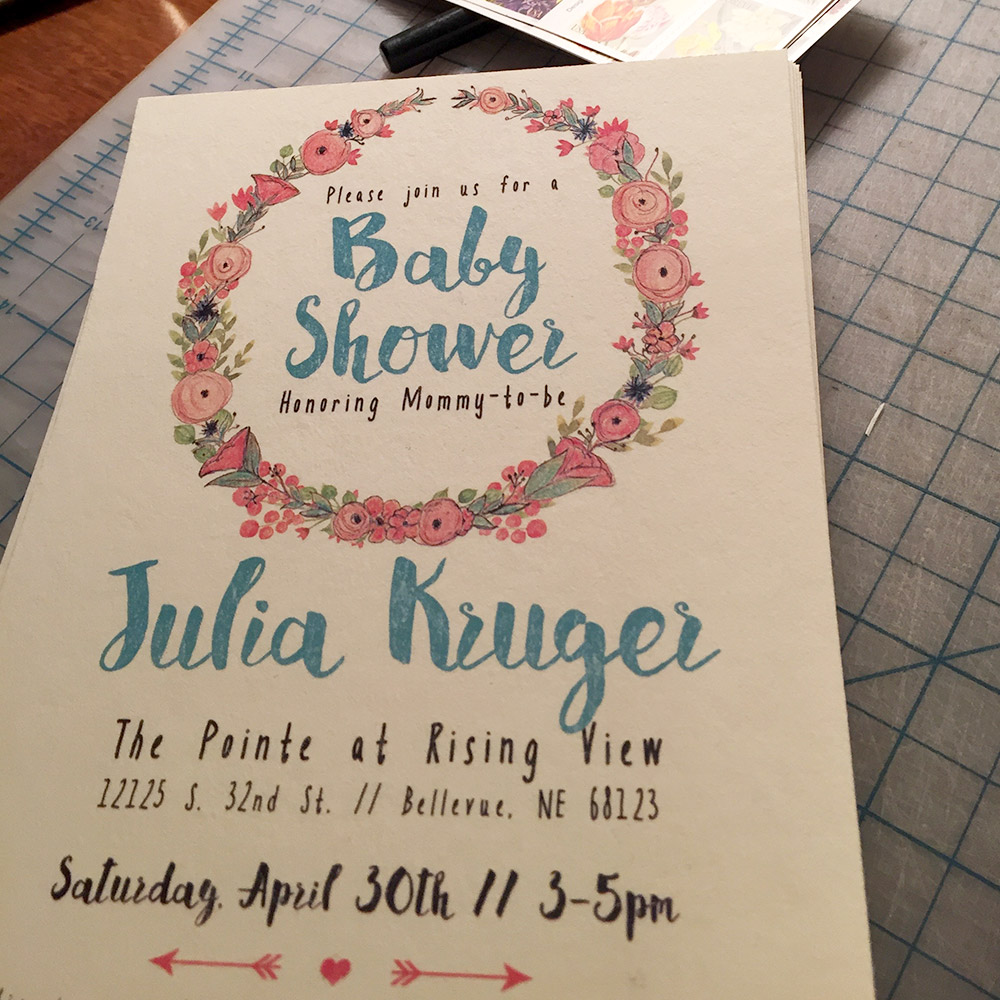 Prepping the Baby Shower Invite