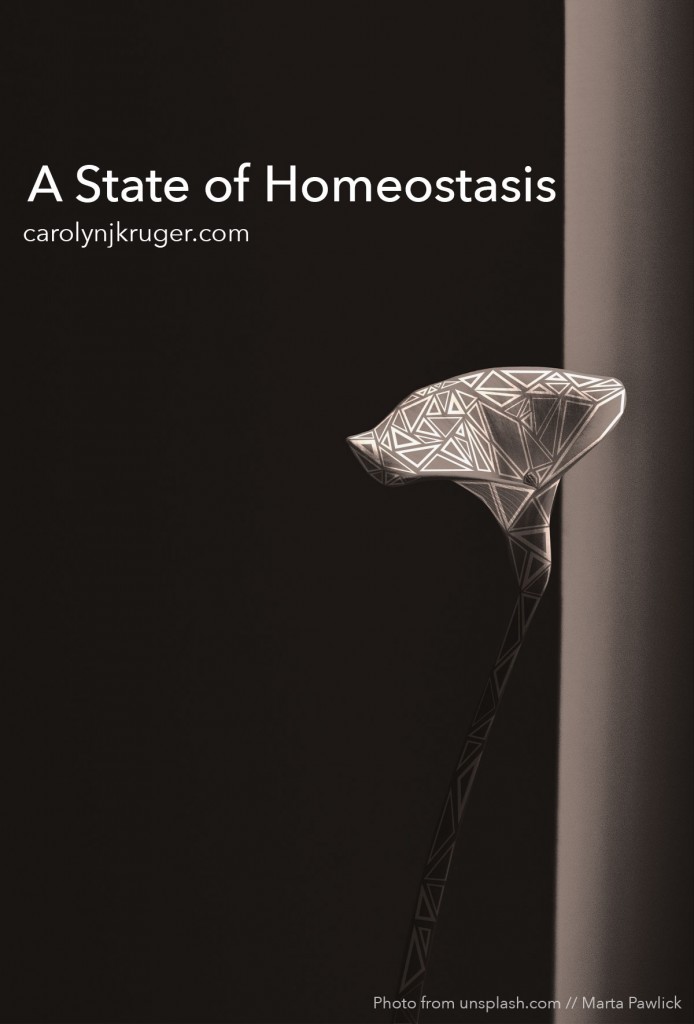 Homeostasis: a state of psychological equilibrium obtained when tension or a drive has been reduced or eliminated.
For the last 5 years or so I've been trying to rebel against the natural tendency of homeostasis or comfortability. Homeostasis and comfortability does have it's place, but it doesn't lend itself to growth. And I want to grow and learn and experience this life.
Most of my rebelliousness against comfort has come in the form of really big steps like choosing to travel to Africa or moving across the country to chase dreams. In the case of losing a best friend or a job unexpectedly, my hand was forced into change.
In the last couple months since moving to LA, I've realized those big steps aren't enough to push me out of my comfort zone and keep me there. They push me out for a bit, but then without realizing it, I'm back to repeating similar habits that I did before the big step.
You take you with you no matter where you go, and location doesn't change mindset.
A friend reminded me of this when I was home last week. I knew this but it's easy to forget and to slip back into old habits.
So here's to setting goals, taking control of my thoughts, not letting fear rule, and planning for the next step.